In your quest to safeguard your valuable cryptocurrency investments for the year 2023, you undoubtedly recognize the significance of adopting the most reliable and secure tools available. Among these, hardware wallets and cold storage solutions have emerged as paramount options for enhancing your digital asset security. 
These physical devices are designed to store cryptocurrencies offline, effectively mitigating the risks of cyber attacks and unauthorized access to your funds. As a discerning crypto investor, it is imperative to consider the best hardware wallets on the market to ensure the utmost protection for your assets.
1. Ledger Nano X: The Epitome of Crypto Hardware Wallets 
The Ledger Nano X is a top hardware wallet for keeping cryptocurrency safe. It has advanced security features and a modern design. By allowing offline storage of private keys, this wallet empowers users with complete control over their crypto assets. The Ledger Nano X works with many different cryptocurrencies, making it suitable for both experienced users and beginners.
2. Trezor Model T: A Robust Cold Storage Wallet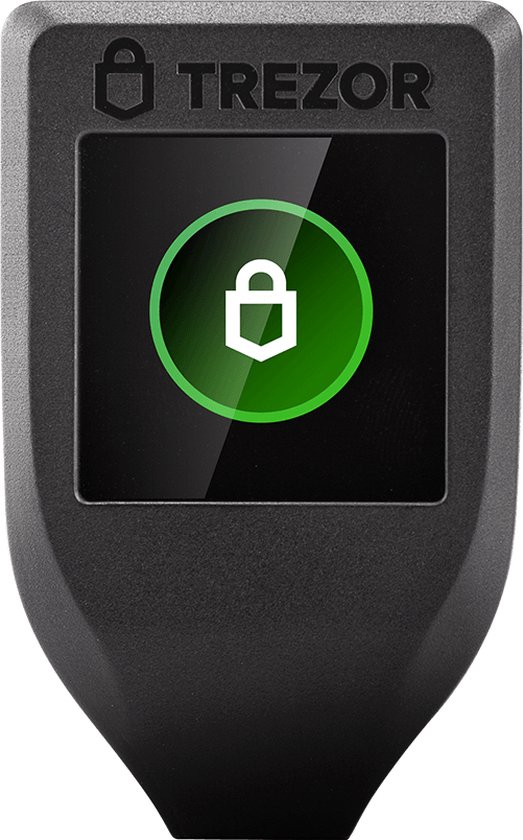 The Trezor Model T emerges as a prominent choice among cold storage wallets, representing an exceptional balance between security and user-friendliness. This cryptocurrency wallet has a touchscreen and easy-to-use interface. It keeps private keys safe from online threats by storing them offline. Also, its wide support for many cryptocurrencies makes it attractive as a flexible solution for protecting different crypto assets.
3. KeepKey: The Perfect Union of Simplicity and Security 
For those seeking a straightforward yet secure hardware wallet, KeepKey offers an exceptional option. Determining on security, this crypto wallet focuses on user-friendly features, bolstered by a large screen and intuitive navigation. With support for multiple cryptocurrencies, KeepKey exemplifies a versatile choice catering to investors with diverse portfolios.
4. BitBox02: A Privacy-Focused Sanctuary
If privacy ranks as your foremost concern, the BitBox02 deserves your earnest consideration. This hardware wallet is designed for privacy and security. It can be used with Tor and has a microSD card slot. 
It is small and easy to carry, perfect for people who are always on the go. Emphasizing open-source firmware and rigorous security measures, the BitBox02 guarantees the security of your cryptocurrency from prying eyes.
In today's dynamic landscape of digital assets, ensuring the protection of your cryptocurrency holdings is of paramount importance. The best hardware wallets, namely the Ledger Nano X, Trezor Model T, KeepKey, and BitBox02, offers steadfast and user-friendly solutions for safeguarding your invaluable digital assets.
In making a prudent decision, it is crucial to conduct diligent research on the various hardware wallet options available in the market. Scrutinize their features, security protocols, and compatibility with the cryptocurrencies you hold. Relying on reputable brands and appraising user reviews will empower you to make an informed and judicious choice.
When considering a hardware wallet, it's essential to research different options available on the market, compare their features, security measures, and compatibility with the cryptocurrencies you own. Look for reputable brands and consider user reviews to make an informed decision. Safeguard your investments with the most trusted crypto hardware wallet on the market. Get yours today!
Be it flexibility, cold storage capabilities, ease of use, or privacy protection, these top hardware wallets of 2023 undoubtedly boast robust security features to guarantee the security of your digital assets. Explore these essential crypto tools and select the one that aligns seamlessly with your unique requirements. Rest assured, as you invest in a cold storage wallet, your peace of mind will be assured, knowing that your cherished assets are safeguarded and secure. Waste no time; secure a hardware wallet today! Get peace of mind knowing your assets are safe and secure. Order your cold storage wallet now!